Blog
Jewellery design is the art or profession of designing and creating jewellery. ... Traditional hand-drawing and drafting methods are still utilized in designing jewellery, particularly at the conceptual stage.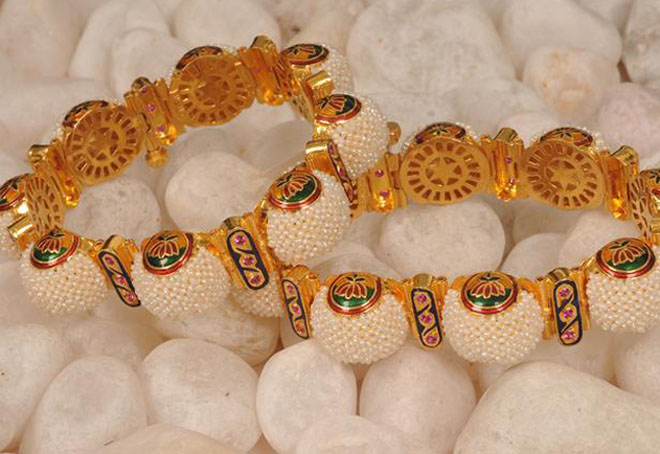 About Bangles
Bangles are traditionally rigid bracelets, originating from the Indian subcontinent.
which are usually made of metal, wood, glass or plastic.
Read More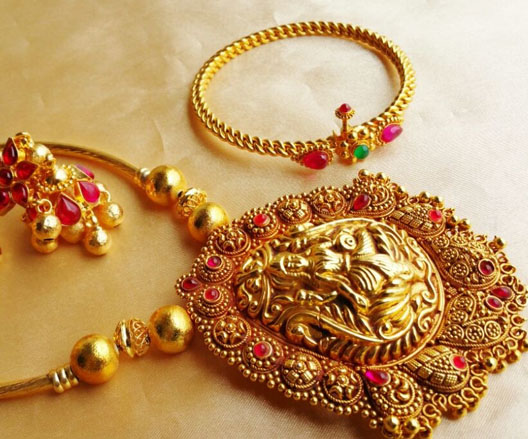 About Earrings
An earring is a piece of jewelry attached to the ear via a piercing in the earlobe .
The simple term "ear piercing" usually refers to an earlobe piercing.
Read More
About Necklaces
A necklace is an article of jewelry that is worn around the neck.
Necklaces may have been one of the earliest types of adornment worn by humans.
Read More